"I'm so glad that I followed my intuition about doing trainings with Soma Mystica. I was looking to continue my education around somatics and understanding trauma and their programs and course do a great job of going deep into those. If you're a hands-on learner like I am, I highly recommend attending one of their in person trainings. The immersion is deep and incredible to witness and be a part of." -  Adrienne (Breath of Gold - Breathwork Certification)

CLIENTS SERVED IN OUR PROGRAMS
COUNTRIES SERVED AROUND THE WORLD
You have completed one of our practitioner trainings and you know, deep in your bones, that this is your calling.
You want to go deeper.
Here's how. 
Join our Trainer Mentorship and train to become a facilitator of this work, running retreats and trainings around the world. 
'And the day came when the risk to remain tight in a bud was more painful than the risk it took to blossom. Life is a process of becoming" - Anais Nin
Why become a Trainer with us?
You know this is your calling and you want to take your work from 1:1 practitioner settings to teach this work to others. 
Turn this work into your career path by partnering with SOMAMYSTICA and to  teach retreats and trainings around the world. 
You have a community of people around you that are wanting to learn and practise our work. 
You desire to learn how to translate the work into group facilitation work
You are ready to step your income bracket up beyond Practitioner to Trainer
Split profit models of training available (with the business & facilitator and hosts)
Trainer mentorships are via application and interview only. Apply for an interview here. Limited spaces are available each year.
Once you have applied you will receive an email with discovery call links. Please make sure you check spam if it does not come to your main inbox.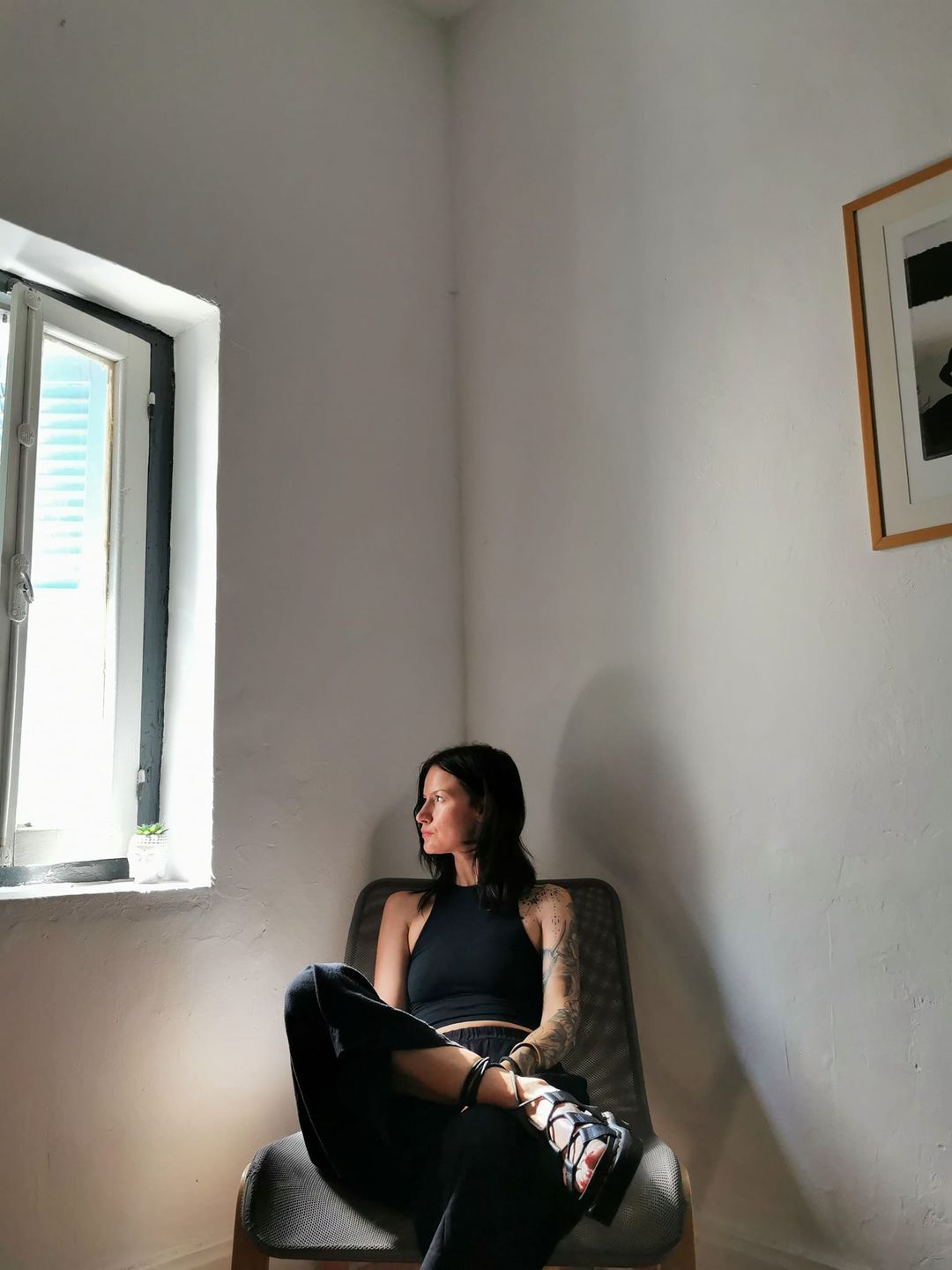 "Since a child I've been interested in Esoteric and Eastern knowledge and along my journey I came across Soma Mystica which immediately resonated with me. When I saw their programs for the first time and the founder Sigourney, I knew this is it. I felt at home. Soma Mystica gives you tools and support in the form of community for your inner journey back home and your professional development and growth. It gives you a fertile soil where you go into your own deep waters, grow and birth into the world your unique medicine. Soma Mystica is not for you if you are looking for light and love only. Soma Mystica gives you realness, rawness & depth. Since finishing the Spinal Attunement Training and becoming a practitioner, my life has been profoundly changing. Among all, I have more inner stability and groundedness in the ways I work - I set my business in a professional manner - and enriched my life from inside out. My chronic pain that I've had for the past five months is gone too. Soma Mystica's wisdom and knowledge is the medicine of the future."

– KAYA, SPINAL ATTUNEMENT PRACTITIONER AND GENE KEYS GUIDE